The Big 99 is a website design and hosting package that includes a website, full hosting plan, and content management of your site at only $99 per month with no upfront or hidden costs. The plan and price have no expiration date and no contract, which means you may cancel at any time for any reason. Only the first 99 businesses to purchase this promotion can take advantage of it.

Kyu Systems has partnered with leading software vendors to give you and your customers the best online experiences possible. We intergrate these applications with your website.

Shopify stores have very powerful features we can unlock and manage for you rather you already own a shopify store or not. Here are just some of the benefits of letting us setup and manage your store: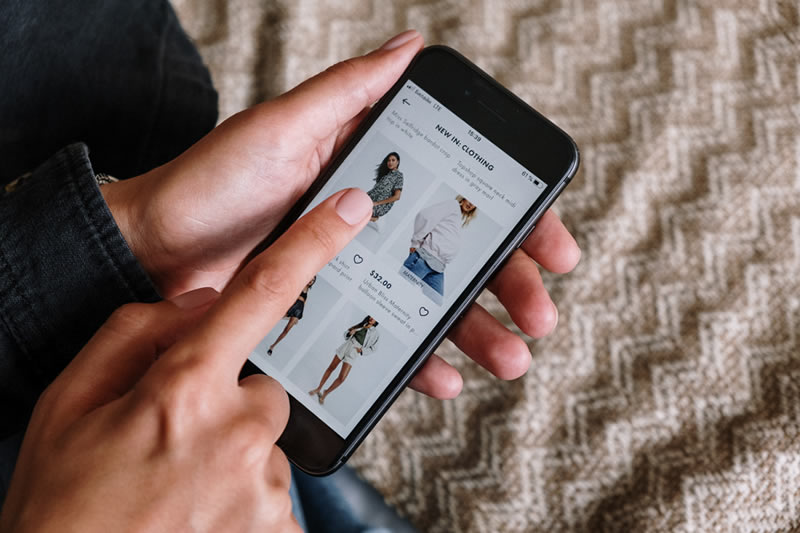 We manage your products and inventory in your store including automatic alerts when inventory is low.

We setup your shipping and tax rates; design your packing slips and shipping labels; integrate your store with local delivery services.

We setup promotions inside your store and on your website, and produce your necessary legal documents such as your privacy policy, return policy, terms of service/sale agreement, and terms of usage agreement.


We can take your appointment scheduling to a new level of efficiency and productivity. With powerful automated features that allow your staff and customers to manage appointments with ease.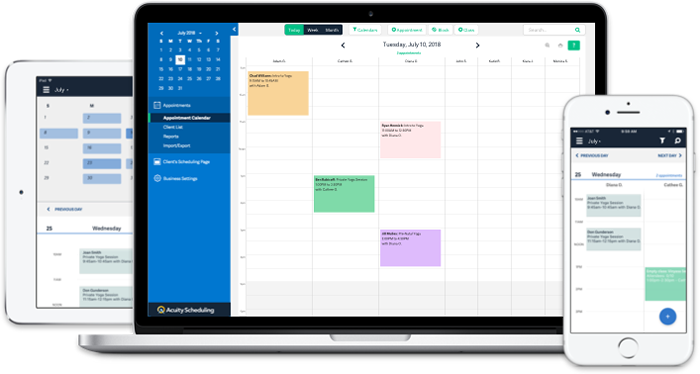 Allows each staff member their own calendar; sends automatic appointment reminders to customers and can notify staff of customer reschedules or cancels.

Each appointment type can have time allocated for prep time before each appointment and/or cleanup time after; sends personalized follow-up emails after appointments; and more.

The best of both worlds: having powerful subscription-based software that we manage for you. We automate your customer subscription billing from start to finish. If you want to build your subscribership without consuming valuable time, this is the way.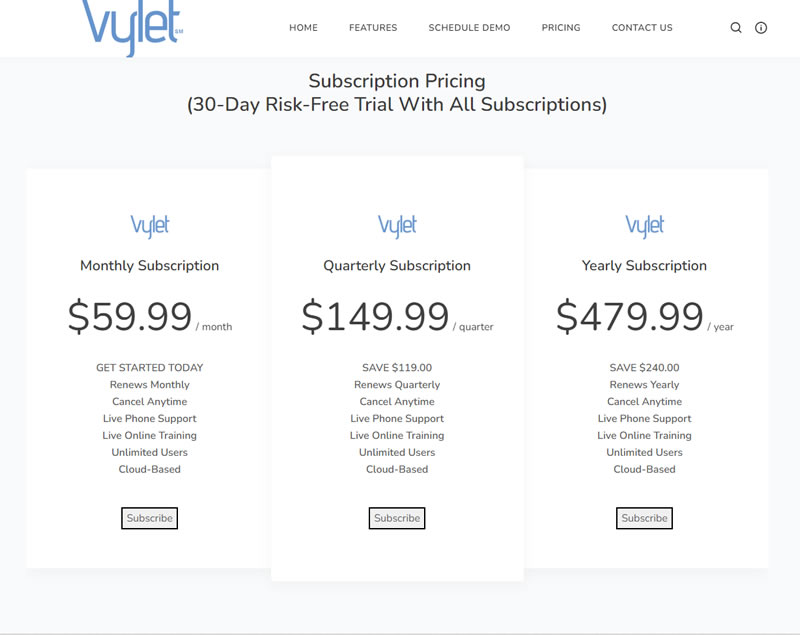 We configure your software to your needs, setup or connect to your merchant account, and create all documentation such as terms of payments and terms of service agreements. Customers sign up, pay, and manage their own subscriptions right from your website, or their mobile devices.

Automatic reminders and late notices are sent. We can setup the promotion of multiple subscriptions as add-ons that customers can purchase and manage. We provide the benefit of having these powerful features and more without your staff spending time to manage them.
This software is a must have for businesses who use or want invoicing. We connect this software to a merchant account so that your customers can pay your invoice via debit/credit card or ACH by simply clicking a link inside the invoice you sent. Invoicing and payment tracking has never been so easy.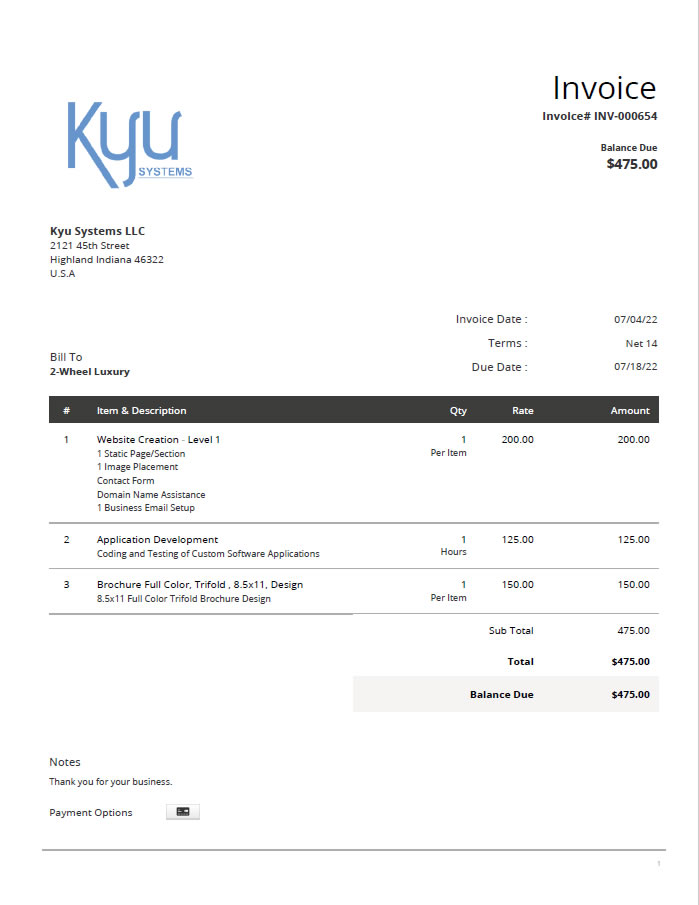 This software offers a lot, but here's a brief summary of how it works:
You send your customer an invoice or quote.
Customer clicks option to turn the quote into an invoice.
Customer clicks payment link in invoice and pays online.
The money goes directly into your account
If invoice not paid on time, late payment reminders start.
Upon payment, thank you email and receipt is sent.
All you do is send a quote or invoice and everything else is automated from that point, up until you get paid. It can't be any simpler or more efficient.

Forms can be very powerful tools for any website. They have a wide array of functions ranging from collecting information to, eCommerce, and even updating databases on other software applications.